Share Your Success Story with Bayt.com
We love to hear from members who were interviewed and hired through Bayt.com. We want to hear from you!
If you found your job through Bayt.com, you have the chance to make a real difference in another person's job hunt by sharing your experience. After all, motivation and inspiration are powerful tools when it comes to helping others accomplish their goals.
Share your story with the Bayt.com community!
In what way has Bayt.com helped you in your career?
What strategies did you use to get hired?
What does Bayt.com mean to you?
Success Stories with Bayt.com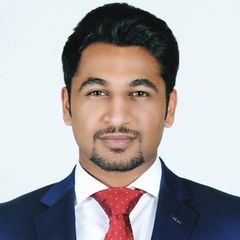 I thank Bayt.com for helping me find this job vacancy.
I also thank Transmed for giving me the opportunity to be a part of their esteemed organization.
Arun George Mathew
Company Name: TRANSMED
Job Role: Sales
Date Posted: 2016-01-21

Inspire Others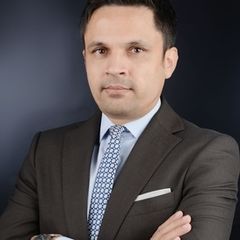 Hi Friends -

It is time now to say thank you to the site that brought me my first coveted job in Dubai.

My colleague in my home town told me about Bayt.com. One lazy Sunday morning I uploaded my CV on this site and to my surprise I got an interview call within a week. The whole selection process took a month or so and not very long from there I found myself in the building 17 of Dubai Internet City, the purpose built area and a dream of any IT professional. I must say this story sound too good to be true but it is and I can be contacted for confirmation anytime by anyone.
Ahmed Najmi Imran
Company Name: CMA CGM
Job Role: Technology/IT
Date Posted: 2015-12-21

Inspire Others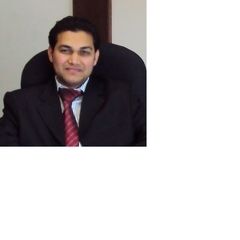 As a job seeker in 2013, when left my previous job, I updated my profile on Bayt.com and I got a phone call from DP World and got a chance to serve this global port operator as a HR Professional.
Alhamdulillah, I am very happy and still working with them.
Abdul Muneer
Company Name: DP World
Job Role: Human Resources/Personnel
Date Posted: 2015-12-20

Inspire Others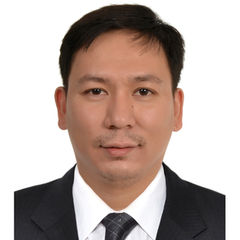 I applied for a job and a week after, I got the call for an interview. Now I'm hired. Thank you Bayt.com!!!
Neil Alcuizar
Company Name: Arabian Master Of waste
Job Role: Writing/Editing
Date Posted: 2015-12-17

Inspire Others

Bayt.com was a good resource to find mu current job. The description of the job matched well with what was offered.
Robert Evans
Company Name: Giz Festo German College
Job Role: Education/Training
Date Posted: 2015-12-16

Inspire Others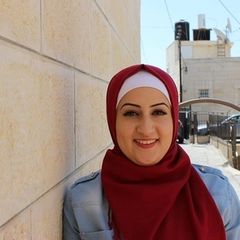 I got a job offer by Labbaik group in October as an administrative secretary, it is an amazing experience, I thank them for joining me in their family, and I have been working with them for 2 months.
Tamara Abu Qulbain
Company Name: LABBAIK Group
Job Role: Secretarial
Date Posted: 2015-12-02

Inspire Others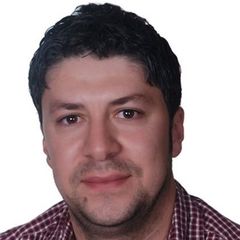 Through Bayt.com, I successfully found a suitable job, which I learned many things from including how to deal with companies. Thanks to Bayt.com which I hope will always improve their services and support.
I now use Bayt.com in my position to source qualified candidates.
Mahmoud Abu Samha
Company Name: OFFTEC Group
Job Role: Human Resources/Personnel
Date Posted: 2015-12-01

Inspire Others
I was accepted in one of the leading audit multinational firms, I began working with Mazars on the 16th of November 2015 as a Senior Outsourcing and Accountant. This couldn't have been done without the help of Bayt.com which offers the widest opportunities in just one click.

Thank you Bayt.com for your continuous help and support!
micheline samaha
Company Name: Mazars
Job Role: Accounting/Banking/Finance
Date Posted: 2015-11-26

Inspire Others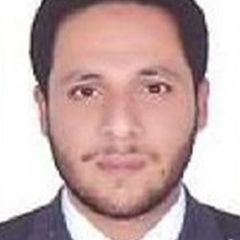 Bayt.com is a way to success. I found a bright future through it.
AFZAN WASIM
Company Name: AL-ROSTAMANI TRADNG COPNAY
Job Role: Logistics
Date Posted: 2015-11-25

Inspire Others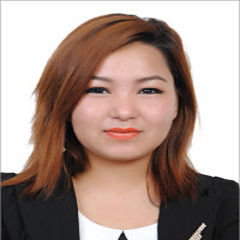 After posting my CV on Bayt.com, I received an opportunity for an interview from Marka Holding Company and when I went there, I was interviewed by really polite and friendly recruiters. After my second interview they told me that i will be informed within a week if I will be selected. I got a call from Marka in that week and was informed that i was selected.
I'm so grateful that Marka selected me to be part of its family and prove myself. It wouldn't be possible without the help of Bayt.com so thank you Bayt.com for helping my CV reach to Marka and thank you Marka for giving me the opportunity to prove myself and showcase my talent.

Thank you
Trecia
Trecia Thapa
Company Name: Marka Holding
Job Role: Sales
Date Posted: 2015-11-17

Inspire Others