RedCherry Careers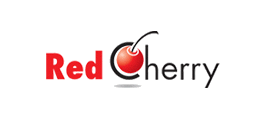 About RedCherry
RedCherry is a frontline IT company in Jeddah, SaudiArabia. Its a team of experienced Software experts who dedicated to deliver high quality Projects. We are specialized in making Web portals, Web application products, Desktop application products, Smartphone application products and E-Commerce. Our vision is to deliver effective business solutions in line with international standards that generates customer value.
Jobs Vacancies at RedCherry
Find the latest job vacancies advertised in 2013 by RedCherry.
Why not try a general search for RedCherry on Bayt.com for other possible opportunities?
---