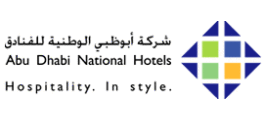 Abu Dhabi National Hotels Company
Industry

Hospitality/Tourism/Travel

Location

United Arab Emirates - Abu Dhabi

Type

Employer (Private Sector)

Employees

50-99 employees
Overview
About




ADNHC was founded 25 years ago as a shareholding company with three hotels purchased from the government, Abu Dhabi National Hotels has grown in both size and diversity into a quality, broad based Hotel, Tourism, Transport and Catering group.
Today ADNH interests span over all sectors of the hospitality industry. This covers the ownership and representation of 5-star hotels in Abu Dhabi and Al Ain and ADNH also has the Al Diar Hotels division, which has nine executive hotels. it is in partnership with major Abu Dhabi institutions also has investment interests in hotels and resorts overseas. The company also established a well-equipped cleaning service and today hundreds of cleaning professionals ensure a clean and hygienic environment at offices, airports, hotels and a wide range of other establishments.In January 2001, ADNH created a joint venture with Cornpass, the UK based catering group for its catering interests. Compass Group is the worlds largest catering and services company, operating in over 94 countries.

In 1986, the company took a pioneering step with the establishment of the tourism division, Sunshine Tours. Equipped with state-of-the-art communication and transportation facilities, Sunshine Tours provides world-class ground operating tourism facilities in the UAE.In the same year, ADNH started a taxi and chauffeur driven car service to offer services of the highest quality to the growing business and tourism industry.

Al Ghazal Transport has now grown to become an integral part of the travel infrastructure within Abu Dhabi and the neighboring Emirates. Today they provide in addition to the taxi and chauffeur services, fleet leasing and car rental for short, medium and long-term arrangements.
publictransportation.Underlining the commitment to quality management, ADNH obtained I.S.O. 9001:2000 in November 2004 and will continue to focus the company's efforts on excellence in all its operations.

Departments
Administration

Employees: 1

Avg. Experience: 4 years

Avg. Salary: Find Salaries

Top Specialties

Human Resources/Personnel

Employees: 1

Avg. Experience: 14 years

Avg. Salary: Find Salaries

Top Specialties

Management

Employees: 2

Avg. Experience: 28 years

Avg. Salary: Find Salaries

Top Specialties
Companies In Similar Industries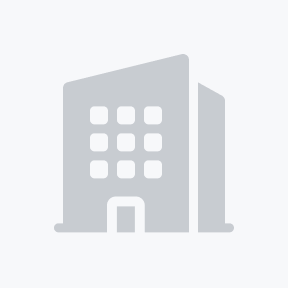 Rotana Hotels
Hospitality/Tourism/Travel
United Arab Emirates - Abu Dhabi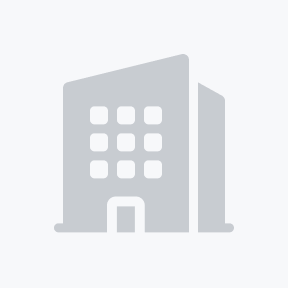 sobhan
Hospitality/Tourism/Travel
Iran