Asset Technology Group
Industry

Computer/Software

Location

Egypt - Cairo

Type

Employer (Private Sector)

Employees

500 employees or more

Web Site
Overview
About




Leadership isn't Inherited…Leadership is GAINED
Our Leadership in ECM (Enterprise Content Management) has never been inherited, but rather gained through the hard work exerted by Asset's Team over the past 18 years. Since 1991, we have been totally dedicated and focused to serve ECM market needs; to provide the most preeminent services that would guarantee customer satisfaction and thus achieve our success in fulfilling their needs. We believe in our Leadership strategy and hence we offer various solutions that serve diverse business needs. Our solutions are designed to cover major business sectors, for example, Banking, Oil & gas, Government, Healthcare, Telecom, Media & Publishing, Real Estate and More.

Since 1991, Asset has been dedicated to serve customers from all over the world and a Vision of preserving our Leadership in the MENA (Middle East and North Africa) market. In addition, ASSET's successful track record and expansion in the U.S. marketplace through its own branch in Boston represents a successful model for offering high quality software and programming services. Moreover, our branches exist in Dubai, United States of America, Tunisia, and the Kingdom of Saudi Arabia and have also penetrated markets in 20 other countries such as Kuwait, Qatar, Syria, Libya, Sudan, Bahrain, Oman… etc, through well-selected, reputable and efficient business partners and system integrators, serving over 200 customers and aiming to further expansion to reach our customers easier and serve them faster.
Departments
Engineering

Employees: 8

Avg. Experience: 5 years

Avg. Salary: Find Salaries

Top Specialties

Human Resources/Personnel

Employees: 3

Avg. Experience: 8 years

Avg. Salary: Find Salaries

Top Specialties

Quality Control

Employees: 4

Avg. Experience: 4 years

Avg. Salary: Find Salaries

Top Specialties

Technology/IT

Employees: 35

Avg. Experience: 7 years

Avg. Salary: Find Salaries

Top Specialties
Companies In Similar Industries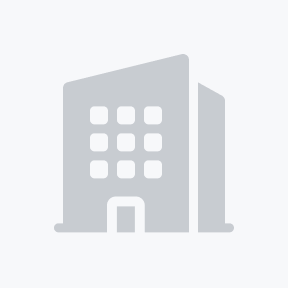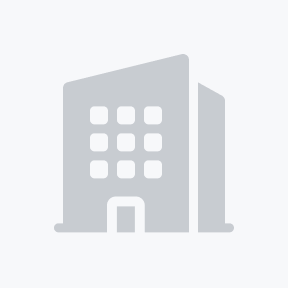 Eecom
Computer/Software
Saudi Arabia - Jeddah