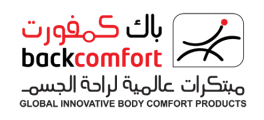 BACK COMFORT CO.
Industry

Healthcare, other

Location

Saudi Arabia - Riyadh

Type

Employer (Private Sector)

Employees

10-49 employees
Overview
About




Back Comfort successfully started in Saudi Arabia during the year 2002, to set new standards in the body comfort industry. It specializes in the multipurpose body comfort dynamic products that integrate "Science of Comfort with Art of Style". Today Back Comfort is the leader of complete range of body comfort products in Saudi Arabia,

Back Comfort is offering to customers, a wide variety of innovative top quality products manufactured by well reputed companies in U.S.A, Japan, Canada, and Europe. The current portfolio includes Massage Chairs, Recliners, Mattresses, sleeping accessories, Ergonomic Chairs, and other comfort related products. The company is continuously researching, selecting and updating its portfolio with the latest innovations in the industry, in order to achieve the highest level of customer satisfaction.

Back comfort Vision:
"To be the leading specialized customer-focused retail chain in the GCC, recognized and well-positioned for its excellence specialized body relaxing, healthy products line and providing value for customers."

Backcomfort Mission:
"To provide customers with a combination of high- quality body relaxing products and services as well as maintain an effective and highly efficient internal environment that caters for the optimal utilization of resources and viable investments."

Backcomfort Values:

i) Our employees are most valuable resources
ii) Commitment to quality
iii) Customer centric
iv) Technology driven
v) loyalty
vi) modesty
Follow Company Following Unfollow
Companies In Similar Industries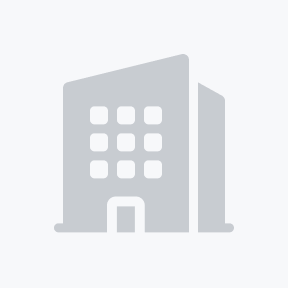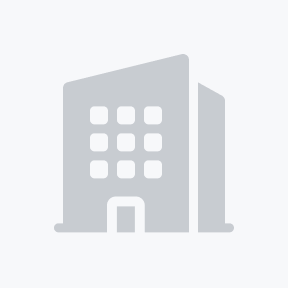 confi.
Healthcare, other
Egypt - Cairo