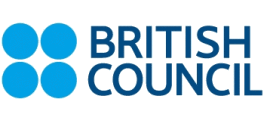 British Council
Industry

Other

Location

Jordan

Type

Employer (Private Sector)

Employees

10-49 employees
Overview
About




The British Council is the United Kingdom's principal agency for cultural relations with other countries. Our purpose is to enhance the reputation of the UK in the world as a valued partner. We promote the UK in its entirety, reflecting and celebrating its cultural, ethnic and political diversity.

We work with ordinary people as well as with governments and decision-makers in 110 countries, building relationships and creating opportunities. We target specific groups of people through programmes in education, English language teaching, libraries and information, the arts, science and technology, and governance and human rights. We take pride in the fact that these activities can often succeed in bringing people together where high-level diplomacy and politics cannot.

We have developed our Integrated Equality Scheme to help us promote equality and eliminate discrimination in the areas of gender, race and disability. Find out how we are applying this scheme worldwide.

Departments
Administration

Employees: 52

Avg. Experience: 8 years

Avg. Salary: Find Salaries

Top Specialties

Education/Training

Employees: 98

Avg. Experience: 7 years

Avg. Salary: Find Salaries

Top Specialties

Management

Employees: 44

Avg. Experience: 9 years

Avg. Salary: Find Salaries

Top Specialties

Other

Employees: 59

Avg. Experience: 7 years

Avg. Salary: Find Salaries

Top Specialties
Companies In Similar Industries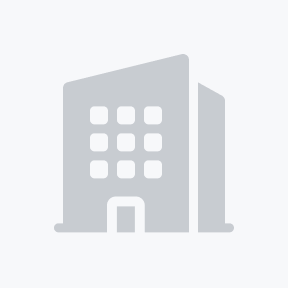 32 Group
Other
United Arab Emirates - Dubai