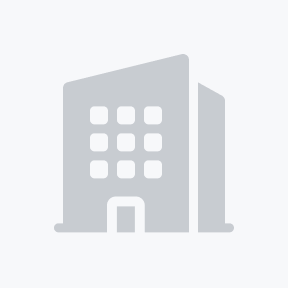 Cravia
Industry

Catering/Food Services/Restaurants

Location

United Arab Emirates

Type

Employer (Private Sector)

Employees

500 employees or more
Overview
About




Born out of a desire to satisfy cravings, Cravia has steadily grown from its inception in 2001 to become synonymous with good taste and world class hospitality in the UAE.

In a decade of achievements, Cravia has managed to serve over 250 million customers with billions more to go, with its much-loved franchises Cinnabon, Seattle's Best Coffee and Zaatar W Zeit. This has been possible through the vision of Cravia's leading man, Walid Hajj who has harnessed his experience and honed his skills to transform the company into one of the fastest growing in the region, with the help of a carefully selected team of individuals who continue to infuse passion in everything they do.

Cravia has been recognised on a global scale for its strong operations and the highest level of execution, picking up numerous awards along the way including the title 'Franchise Partner of the Year', three times, by Focus Brands Worldwide.

Its legacy for excellent service and standards, has led the company on a path of aspiring growth with new franchises and outlets in the pipeline as part of strategic expansion plans. This has been possible through a distinct understanding of the region's invested interest in Western brands. Cravia endures in blurring the lines between East and West and allows for an enthusiastic fan base for the franchises it operates.

With continued growth and popularity throughout the Middle East, Cravia's future looks bright with remarkable ambition.

Our mission is to retain our position as a symbol of excellence and consistency in the market in which we operate. We will do so by continuing to offer our customers a wide range of high-quality products and services supported by unstinting attention to their needs. We count on you and your colleagues to achieve this mission.
Departments
Customer Service

Employees: 10

Avg. Experience: 3 years

Avg. Salary: Find Salaries

Top Specialties

Other

Employees: 2

Avg. Experience: 8 years

Avg. Salary: Find Salaries

Top Specialties

Safety

Employees: 3

Avg. Experience: 6 years

Avg. Salary: Find Salaries

Top Specialties

Support Services

Employees: 3

Avg. Experience: 2 years

Avg. Salary: Find Salaries

Top Specialties
Companies In Similar Industries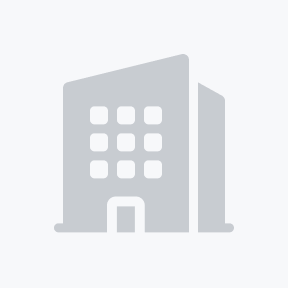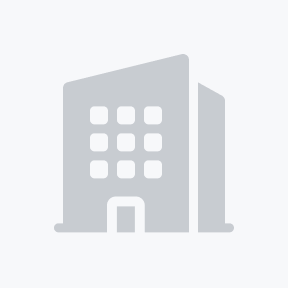 melwani
Catering/Food Services/Restaurants
Kuwait