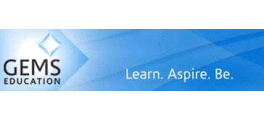 GEMS Education
Industry

Education, Training, and Library

Location

United Arab Emirates - Dubai

Type

Employer (Private Sector)

Employees

500 employees or more

Web Site
Overview
About




GEMS Education has a global network of world class international schools. With 50 years of experience in education, GEMS provides high quality holistic education to over 100,000 students from 150 countries. It employs over 9,000 education professionals, specialists and staff from around the world.

The GEMS approach to learning focuses not only on academic excellence, but also in helping students develop their character and creativity so that they achieve their full potential as human beings.

GEMS Education also supports Governments' education reform agenda by working with Ministries of Education to lift school performance and improve the standards and expertise of government schools across the globe.

GEMS Education has offices in the United Arab Emirates, the United Kingdom, the United States of America, India and Singapore.
Departments
Administration

Employees: 6

Avg. Experience: 7 years

Avg. Salary: Find Salaries

Top Specialties

Education/Training

Employees: 14

Avg. Experience: 11 years

Avg. Salary: Find Salaries

Top Specialties

Accounting/Banking/Finance

Employees: 6

Avg. Experience: 14 years

Avg. Salary: Find Salaries

Top Specialties

Technology/IT

Employees: 5

Avg. Experience: 9 years

Avg. Salary: Find Salaries

Top Specialties
Follow Company Following Unfollow
Companies In Similar Industries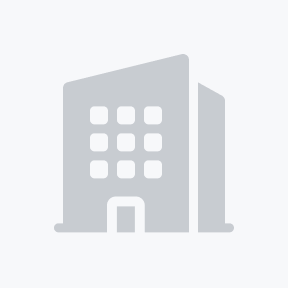 Leading Concepts
Education, Training, and Library
United Arab Emirates - Ras Al Khaimah