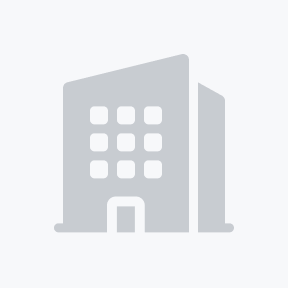 Global Nomads Group
Industry

Education, Training, and Library

Location

United States

Type

Non-Profit Organization

Employees

10-49 employees

Web Site
Overview
About




Global Nomads Group (GNG) is an international NGO whose mission is to foster dialogue and understanding among the world's youth. GNG engages and empowers young people worldwide using media, including: interactive videoconferencing, webcasting, social networking, gaming, and participatory filmmaking. GNG operates at the intersection of international and peace education, striving to serve as a vehicle for awareness, bridging the boundaries of cultural misconceptions and instilling in our audience a heightened appreciation and comprehension of the world in which they live.
Departments
Management
Employees: 1
Avg. Experience: 9 years
Avg. Salary: Find Salaries
Top Specialties
Follow Company Following Unfollow
Companies In Similar Industries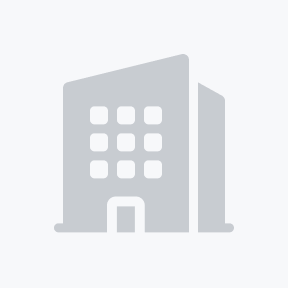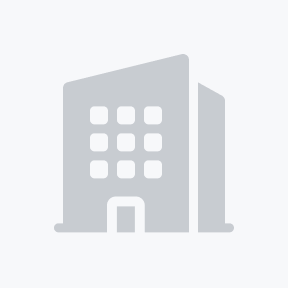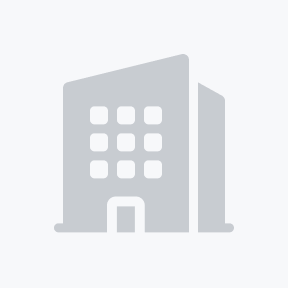 Hide by Co.
Education, Training, and Library
Saudi Arabia - Riyadh