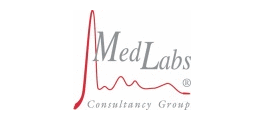 MedLabs Consultancy Group
Industry

Consulting Services

Location

Jordan

Type

Employer (Private Sector)

Employees

100-499 employees
Overview
About




MedLabs is a specialized group in laboratory medicine in Jordan that is based on group practice. It manages 30 laboratories and an array of specialized departments supported by an active R&D department aimed at furthering the growth and development of the company.
MedLabs laboratories currently act as regional referral centre receiving test specimen from more than 100 laboratories locally and regionally. Its test spectrum ranges from clinical chemistry to surgical pathology with leading-edge technology and computerization ensuring reliability of results, quick turn around time and highly competitive prices.
Due to our constant growth and our dynamic environment, we are always on the look out for talented and professional individuals to fill some of our challenging, yet rewording positions.

Departments
Administration

Employees: 1

Avg. Experience: 7 years

Avg. Salary: Find Salaries

Engineering

Employees: 1

Avg. Experience: 1 years

Avg. Salary: Find Salaries

Top Specialties

Healthcare/Medical

Employees: 7

Avg. Experience: 7 years

Avg. Salary: Find Salaries

Top Specialties

Technology/IT

Employees: 2

Avg. Experience: 8 years

Avg. Salary: Find Salaries

Top Specialties
Companies In Similar Industries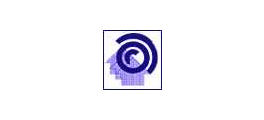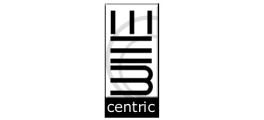 WebCentric
Consulting Services
Saudi Arabia - Jeddah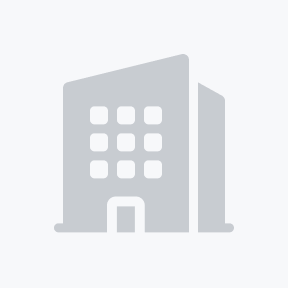 Gennico
Consulting Services
Lebanon