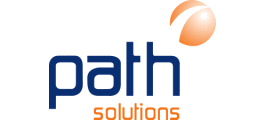 Path Solutions
Industry

Information Technology

Location

Lebanon

Type

Employer (Private Sector)

Employees

500 employees or more

Web Site
Overview
About




Path Solutions is the world's number one supplier of Islamic Banking and Finance software solutions and the 5th largest in new banking systems sold worldwide in 2009. With offices in Kuwait, Bahrain, Beirut, Karachi, Khartoum, Kuala Lumpur and London, Path is a rapidly growing software company. Path has a well recognized services and training business.

Partners include Oracle and Sybase.

Employees number over 400.
Departments
Accounting/Banking/Finance

Employees: 7

Avg. Experience: 9 years

Avg. Salary: Find Salaries

Top Specialties

Management

Employees: 12

Avg. Experience: 13 years

Avg. Salary: Find Salaries

Top Specialties

Quality Control

Employees: 6

Avg. Experience: 7 years

Avg. Salary: Find Salaries

Technology/IT

Employees: 51

Avg. Experience: 9 years

Avg. Salary: Find Salaries

Top Specialties
Companies In Similar Industries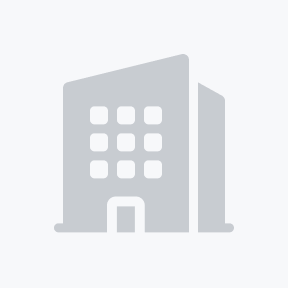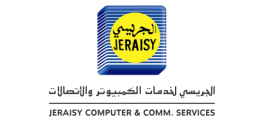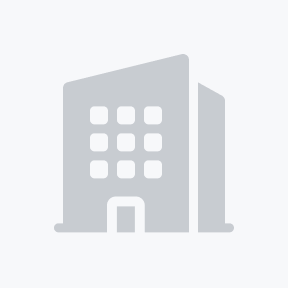 Siebel
Information Technology
United Arab Emirates