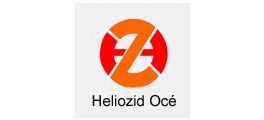 Heliozid Océ Emirates L.L.C.
Industry

Manufacturing

Location

United Arab Emirates - Dubai

Type

Employer (Private Sector)

Employees

100-499 employees
Overview
About




Heliozid Océ Emirates is a joint venture between the Bin Ham group and the Heliozid Company. The core activities of the company are focused around sales and technical support of printing and copying solutions for the total office market. The company's strength lies in its focused efforts of providing high-end printing and copying solutions to the engineering, commercial and the office market while strengthening the Océ brand name in the region.

Since the formation of Heliozid Océ Emirates, the company has successfully introduced the entire range of Océ products in the UAE. In 2013, the company has signed a new distribution contract with Canon, thus giving our customers access to selected Canon products that complement the Oé range. Emphasis has been on providing customers with comprehensive sales, marketing and after sales support with a strong focus on solutions. The company has three offices in Abu Dhabi, Dubai & Ajman with full sales and support teams
Heliozid Consulting Services focus on delivering the right solution for your document needs. We start by developing recommendations for an improved document process. And we can also take care of implementation, user training and ongoing support. Results are ensured by the proven Océ Solution Delivery Process. All with the objective of making sure your end-users, and your business, get the full benefits of new document processes and technologies. Smoothly, quickly and cost effectively. Our track record proves we can deliver
Follow Company Following Unfollow
Companies In Similar Industries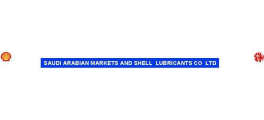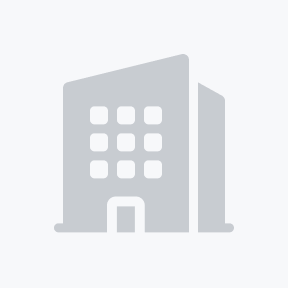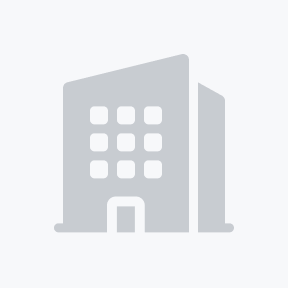 CNA LTD.
Manufacturing
United Arab Emirates - Dubai