Sets Lebanon
Industry

Information Technology

Location

Lebanon - Beirut

Type

Employer (Private Sector)

Employees

50-99 employees
Overview
About




Established in 1990 with headquarters in Lebanon, SETS is a leading information technology company in the Middle East providing customers with a wide range of technologically advanced machinery and equipment coupled with robust solutions delivered by top experts in the field. SETS solutions portfolio enables customers to entirely focus on their internal core competencies.

SETS major offerings include its flagship product "People 365" a comprehensive Human Resources Management System consisting of the Time Attendance, Payroll and HR modules.

With over 24 years of experience in the HRMS industry and more than 1,000 references coming from leading companies in all types of industries, SETS has accumulated through the years an in-depth expertise in HRMS offerings and is now recognized as a leading provider in the industry in the Middle East region.

Among its many top associations, SETS is a DELL exclusive agent in Lebanon providing customers with a full range of DELL products and solutions. Moreover, SETS has also partnered with leading international brands and vendors in the IT industry to offer high-quality and innovative solutions and services. Some of the partnerships include: EMC, Microsoft, Cisco, Vmware, Exinda, Symantec, APC, Safran, Schlage, Kaspersky, and others.

SETS operates both regionally and globally, covering Lebanon, Jordan, Saudi Arabia, UAE, Qatar, Kuwait, Bahrain, Oman and Iraq. Its portfolio of high end products, services and solutions has empowered industries from various public and private sectors, including finance, manufacturing, contracting and real estate, hospitality, information technology, insurance, media & design, NGOs, trading investment, and others.

Vision




To become the leading innovator and supplier of IT solutions and services, on the strength of sustained customer loyalty, strong employee retention and solid financial growth.

Mission




To provide creative turnkey IT solutions and top of the line services to any business using leading global brands, retaining niche talent, maximizing customer value, being socially and ecologically responsible and striving for quality management excellence.
Departments
Technology/IT
Employees: 1
Avg. Experience: 2 years
Avg. Salary: Find Salaries
Top Specialties
Follow Company Following Unfollow
Companies In Similar Industries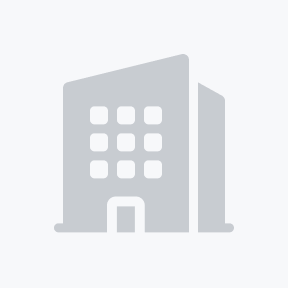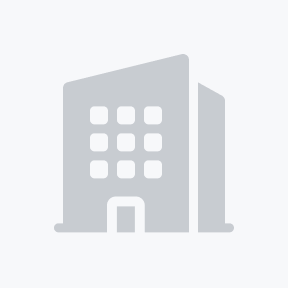 IntelSoft
Information Technology
United Arab Emirates - Dubai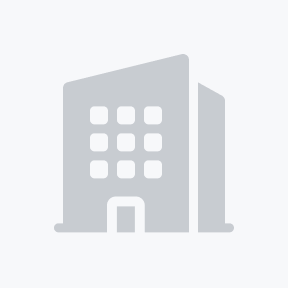 Site Builders
Information Technology
United Arab Emirates - Dubai