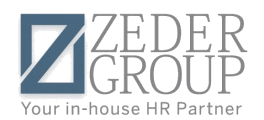 Zeder Group
Industry

Human Resources

Location

Lebanon - Beirut

Type

Recruitment Agency

Employees

10-49 employees

Web Site
Overview
About




Zeder Group is a Human Resources & Management Consultancy specializing in Operational HR. With headquarters strategically based in Lebanon and a representative office in the UAE; we act as a link between the Levant & GCC markets with a network extending beyond the MENA region.
We provide a full range of high-quality, results-oriented HR services to companies of every scale and in any development stage. Our professionals have over 35 years in developing and implementing HR processes in diverse industries and in companies of various sizes.
We are ultimately business minds, mastering HR beyond over-the-shelf theories to find creative custom solutions that reap results & reflect growth on your company.


Vision




Our aim is to become market leaders in HR by providing companies with expert services that work for them and earn their trust.


Mission




Our approach is pure operational: we see ourselves as hands-on, in-house business partners. We value an active, long-term, mutually beneficial relationship with our clients: we work in close collaboration with the management to understand each company's specific needs and expectations.
Offering a full range of tailor-made, culturally fit, properly implemented and communicated HR services, we provide each company with solutions that cater to its specific goals and achieve results on the ground.
Departments
Administration

Employees: 1

Avg. Experience: 2 years

Avg. Salary: Find Salaries

Top Specialties

Human Resources/Personnel

Employees: 2

Avg. Experience: 2 years

Avg. Salary: Find Salaries

Top Specialties

Management

Employees: 1

Avg. Experience: 11 years

Avg. Salary: Find Salaries

Top Specialties
Follow Company Following Unfollow
Companies In Similar Industries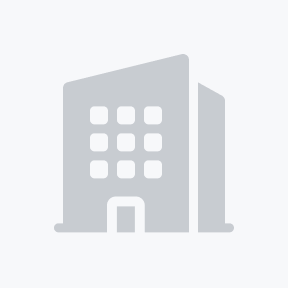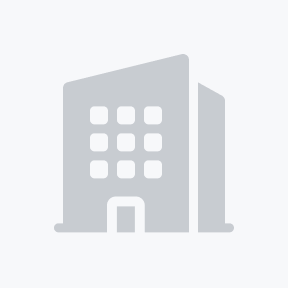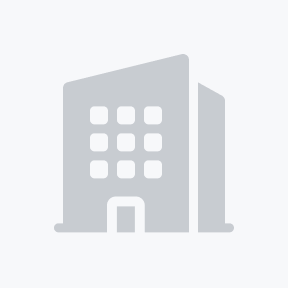 msd
Human Resources
Saudi Arabia