What is the difference between career path and succession planning process?
Get +10 points added to your Specialty Rank every time your answer is voted up.
Learn more
Specialists from our community,
Ask 5935 specialists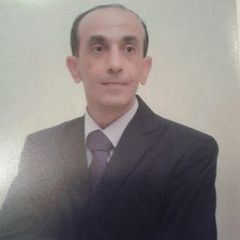 Human Development Specialist
Answers (3127)
Thanks for sharing your expertise! Can you also help answer any of these questions?
Get +10 points added to your Specialty Rank every time your answer is voted up. Learn more
See more