How do you calculate production efficiency?

Loading Show more

Get +10 points added to your Specialty Rank every time your answer is voted up.
Learn more
Thanks, your answer has been sent.
Showcase your skills with bayt.com tests
1
Duration : 40 minutes
Questions : 40 multiple choice questions
Specialists from our community,
Ask 242906 specialists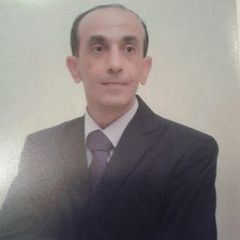 Management Specialist
Answers (3127)
Thanks for sharing your expertise! Can you also help answer any of these questions?
Get +10 points added to your Specialty Rank every time your answer is voted up. Learn more
See more