Premium Company Profile
Your one-stop avenue to enhance your employer brand and influence millions of professionals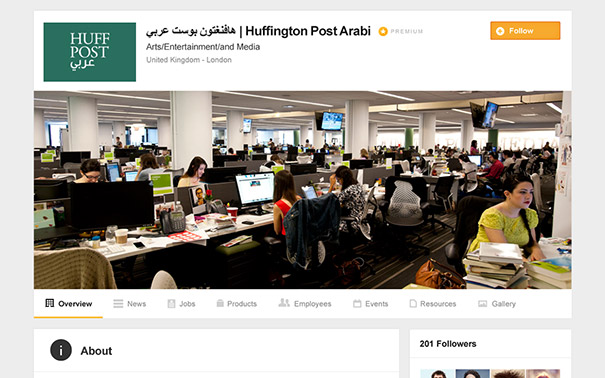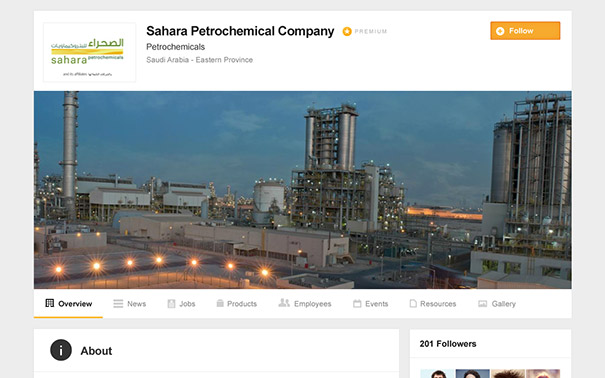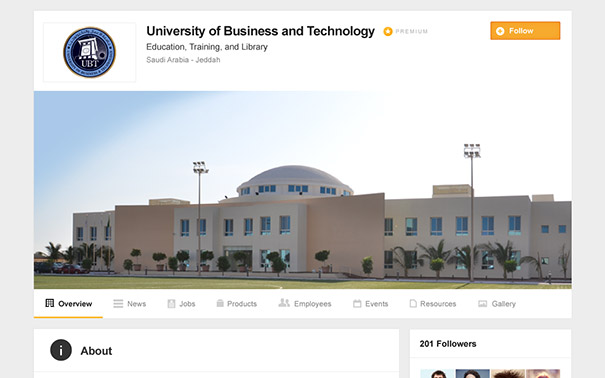 Promote Your Employer Brand
Influence millions of professionals using Bayt.com's Premium Company Profiles
Your company brand is more than just your products or services. It's your culture, your employees, your vision, your goals, and your achievements.
Showcase your company brand with a beautiful Premium Company Profile, with powerful targeting capabilities to reach the professionals that matter to you.
Set Yourself Apart from the Rest
Brand & Influence
Capture the attention of millions of professionals and keep them informed about your brand
Hire The Best
Brand your company as an employer of choice and become more appealing to the most talented jobseekers around
Measure Your Performance
Detailed analytics keep you informed about your audience and help you stay top of game
Your Branding Toolbox
Overview
Highlight your company history, and share your mission, vision, and values with anyone who visits your Premium Company Profile
Include company videos to showcase the dynamic culture at your organization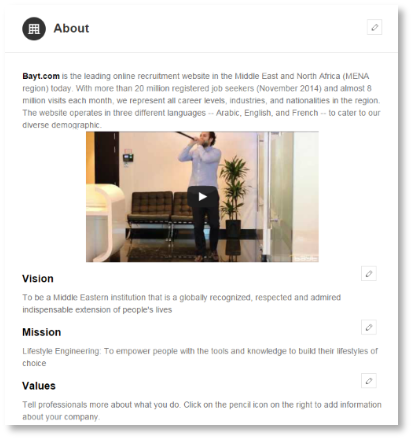 Milestones
Document your milestones to show your growth over years. Milestones act as motivational factors for employees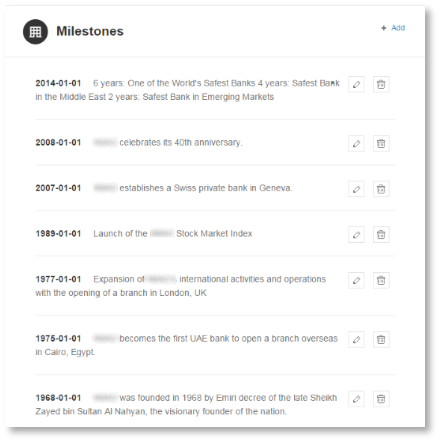 Awards
Also displayed on the overview page, this is the perfect space to celebrate the awards you get and announce loyalty programs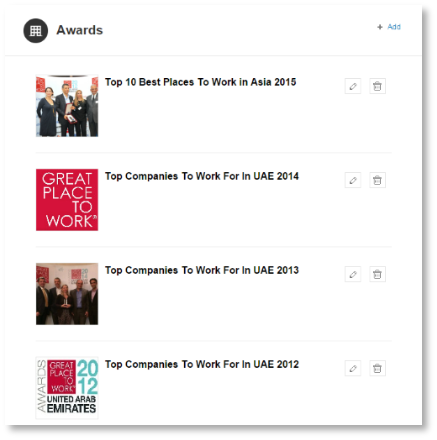 Jobs
Jobs section acts as your mini careers site on Bayt.
It contains consolidated listings of all active jobs you have posted on Bayt.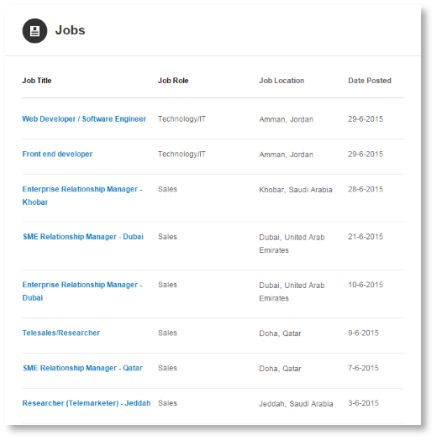 News
Do you have an exciting company news? Do you see yourself an industry leader? Make your opinion count and share the news with followers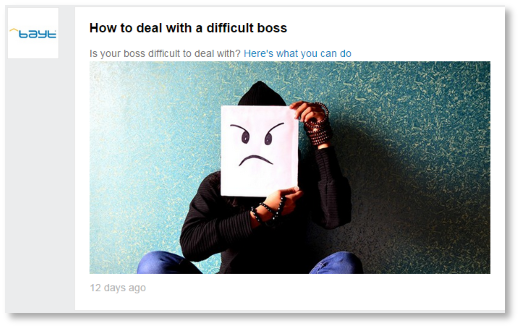 Gallery
Captured an event on camera that you want to share? Do it by using photo gallery and show the lighter side of your company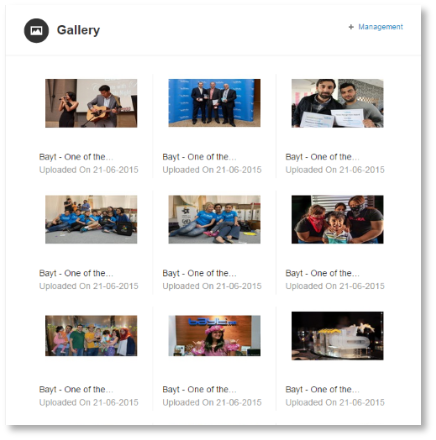 Products
Keep your complete product range up to date on premium company profile and spread the work about what you have and what you specialze in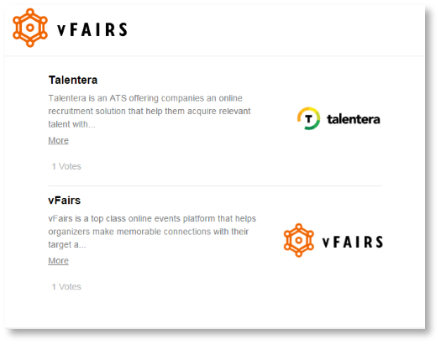 Location
Show the ever growing magnitude of your business by using this ultimate space to have all of your branches/offices/franchise information on your premium company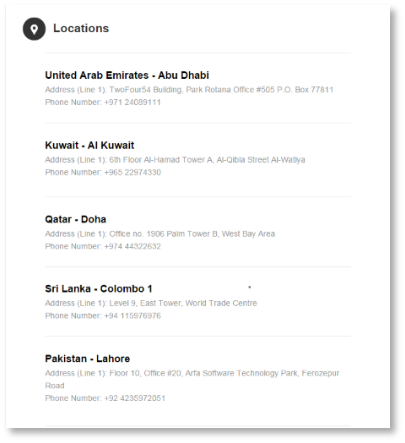 Gain and retain an admiring audience
Attract followers to your profile
Use customized targeted mailers sent to professionals on Bayt fitting your criteria. Just tell us about the target location, industry and experience of your ideal audience and we will do the rest to help increase your follower base and get you started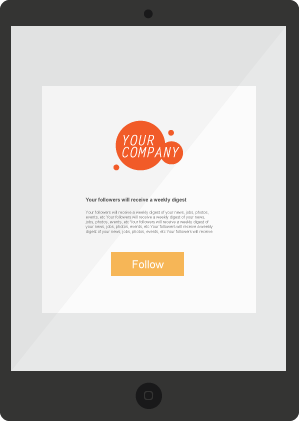 Featured Premium Company Profile
Your premium company profile will be prominently featured in different places on Bayt and will be promoted as a 'recommended company to follow'. This is another way of getting followers once you set up your profile.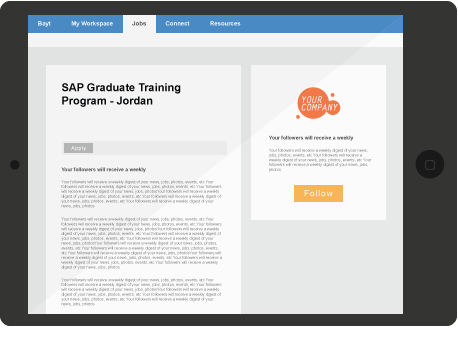 Send a Weekly Digest with Your News
There's no better way to keep your followers up-to-date with your news! The weekly digest will have all the latest updates, including news, new job postings, photos, and more.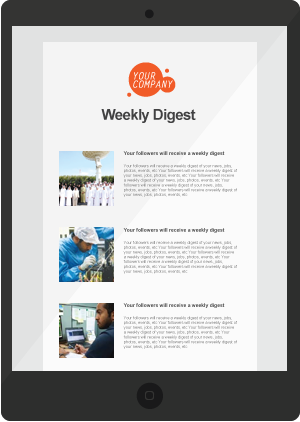 Engage with your followers
Increase your engagement in meaningful and social ways. Promote your news in Bayt's specialities.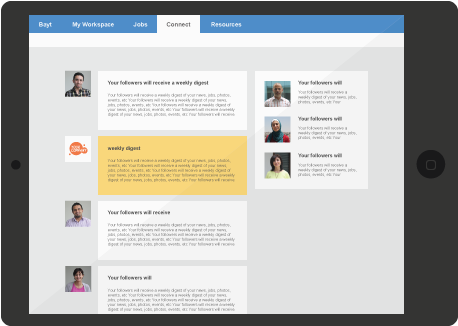 Effective Reporting
Stay on top of the game with detailed analytics
Measure and Improve
Use our detailed analytics reports to keep track of your performance and understand your follower base
Find out which content generates maximum interest from the people who matter the most
Get details about your visitors
Get a demographic and behavioral breakdown of your followers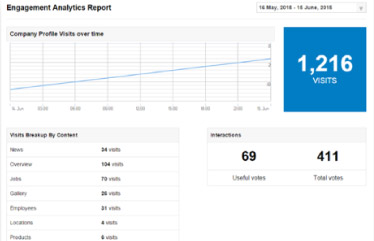 Make Use of Dazzling Benefits and Features
Basic profile versus Premium Company Profile
Basic Company Profile
Premium Company Profile
Amplify your brand in a unique way
Display your company logo
Include profile overview
Advertise jobs
List current employees
Announce latest news
Show off milestones & awards
Customize cover image
Include business locations
Gallery to share pictures
List company events
Reach more and more relevant people and grow your advertising base
Targeted mailers to attract followers
Promotion as employer of choice
Engage with your audience
Promote specific posts
Weekly digest of company updates