At Bayt.com, Empowerment is Everything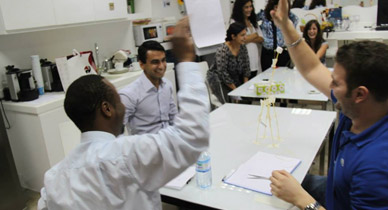 We Do Things the Best Way Possible
We believe there is always a better way of doing things. We are always searching for multiple potential solutions to a problem, analyzing the strengths and weaknesses of each, and then committing heart and soul to one that best serves the interest of all.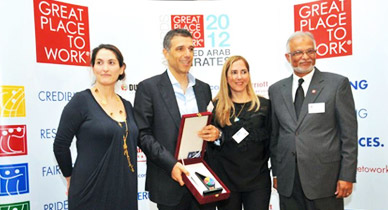 We Want to Build Great Things
At Bayt.com, we want to be an important part of the lives that we touch. We want to build world-class businesses, solutions, and experiences that make us proud!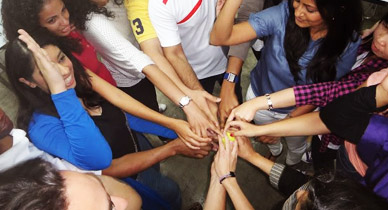 We're Dynamic as a Team
We take great pride in being a young, dynamic team made up of different people with different personalities and backgrounds.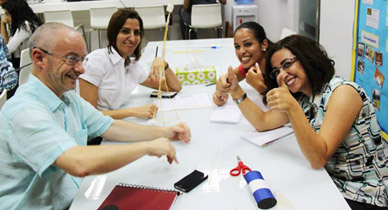 We Encourage Teamwork, Fun, and Motivation
Given the very significant amount of time we invest in our work, we believe that we owe it to ourselves and to our stakeholders to make our environment and our interaction one of interconnectedness, joy, and effectiveness.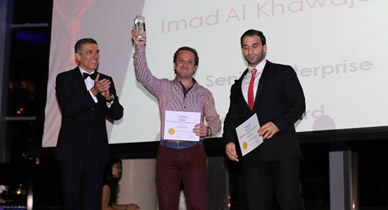 We're Proud of Every Small Success!
Success if celebrated is contagious. We're a team, and we love celebrating every single success, both personal and professional.
We Love Learning
We believe that the more we know the more likely we are to succeed.There is always more knowledge to be acquired, too. So we're constantly reading, taking training courses, and experiencing new things.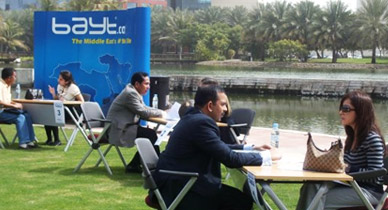 We Work to Empower
Our team's satisfaction at Bayt.com really starts with the firm knowledge that we are contributing to something important that is bigger than us. We are helping people find jobs! Together, we're changing the life of so many different people every day. How beautiful is that? Our mission of empowering people to lead better lives provides that opportunity.