Do you think appearance has anything to do with specific jobs? For example, will you hire a bald man for sales or marketing position for a hair care product?

Loading Show more

Get +10 points added to your Specialty Rank every time your answer is voted up.
Learn more
Specialists from our community,
Ask 20550 specialists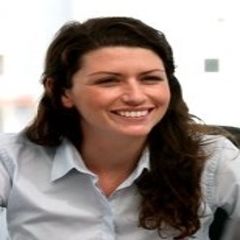 Recruitment Specialist
Answers (555)
Thanks for sharing your expertise! Can you also help answer any of these questions?
Get +10 points added to your Specialty Rank every time your answer is voted up. Learn more
See more