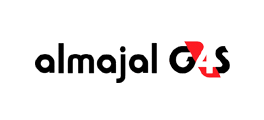 Almajal G4S
Industry

Support Services

Location

Saudi Arabia - Jeddah

Type

Employer (Private Sector)

Employees

500 employees or more

Web Site

Year Founded

1981
Overview
About




Who we are
G4S has the international reach and resources to meet the security needs of the global age
almajal and G4S formed a Joint Venture which is the only integrated services solutions company in Saudi Arabia. almajal G4S has obtained an official license from the government and works under the umbrella of the general security in the Ministry of Interior.
Our Vision
"To be recognised as the global leader in providing security solutions."

"recognised" = Our stakeholders know the organisation well and respect its position as a leader in its field.

"global leader" - The largest security company in the world, which delivers the highest quality services in the fields of security services, cash services and justice services, and achieves the best financial returns in the industry.

"security solutions" - We take time to get close to our customers to ensure that we understand their security needs – our skill is in providing solutions to their needs which deliver business benefits for them.
Departments
Administration

Employees: 5

Avg. Experience: 9 years

Avg. Salary: Find Salaries

Top Specialties

Management

Employees: 5

Avg. Experience: 12 years

Avg. Salary: Find Salaries

Top Specialties

Safety

Employees: 3

Avg. Experience: 5 years

Avg. Salary: Find Salaries

Top Specialties

Technology/IT

Employees: 3

Avg. Experience: 13 years

Avg. Salary: Find Salaries

Top Specialties
Follow Company Following Unfollow
Companies In Similar Industries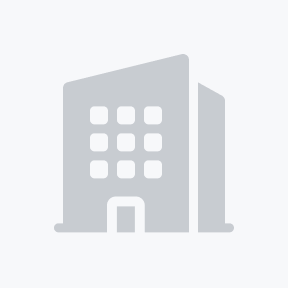 hedcco
Support Services
Saudi Arabia - Jeddah